ABOUT CHSS
Welcome to the Carmel Higher Secondary School Trivandrum.
Carmel Higher Secondary School enjoys the distinction of being one of the premier centres of education in Kerala with a long record of academic, cultural, and sporting achievements. Started in the year 1963 with a noble mission as a lower primary school by the Carmelite sisters of St. Teresa, the institution continues its successful stride in the path of excellence moulding responsible and worthy young ladies year after year.
READ OUR MISSION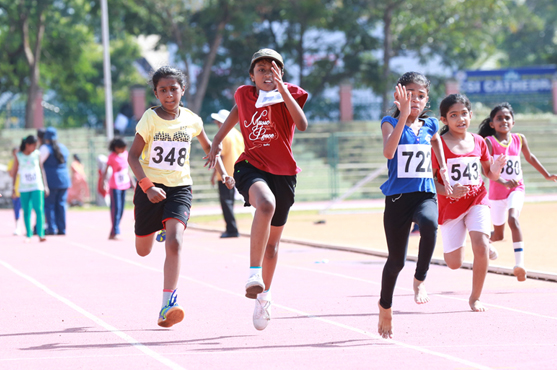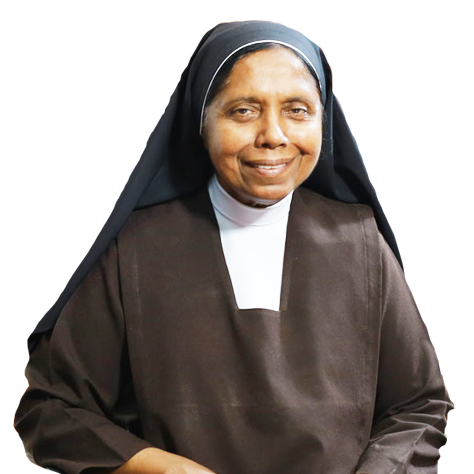 WORD FROM CARMEL HSS
Message From Director
Our School, located in the heart of the city is committed to ensuring excellence in everything we do, along with urging our students to epitomize the School motto "Shine where you are"Our students come from a wide range of backgrounds to form a friendly and harmonious community within the campus. We provide a supportive and... Readmore...
Sr. Renita
Director
Carmel HSS.
The school is proud of its past but is also very forward thinking and innovative in its approach to learning.
The school combines modern facilities and a progressive education programme with traditional core values and high expectations of student achievement.
READ THE STORY
NEWS AND UPDATES
LATEST FROM NEWS